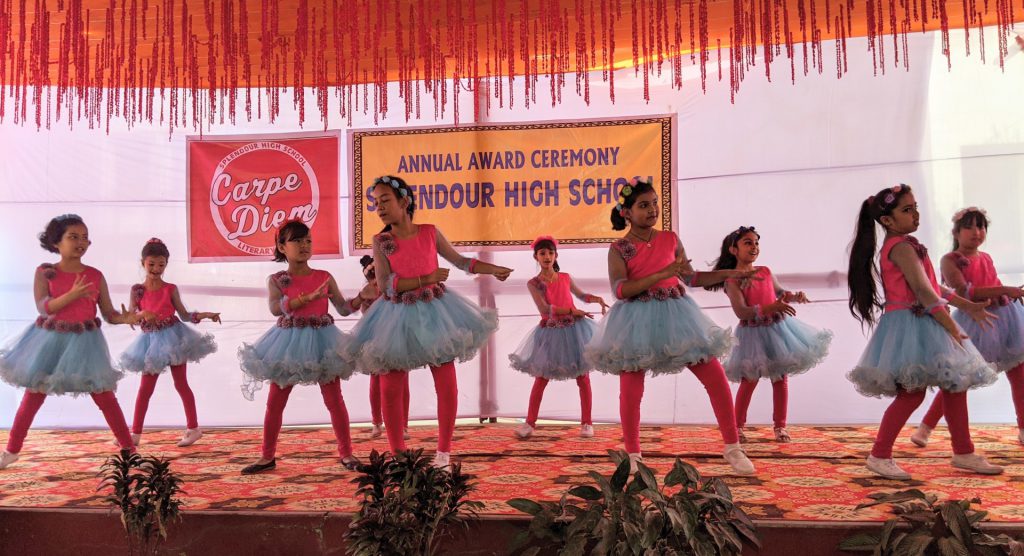 Everyone's life is full of activity. Can we imagine life without activity? No! …it would be just like a ship without radar! Splendour High School is full of activities which increase the liveliness of the school.
Through activities, students unfold their talents and creativity. The students are the buds, but these activities help them to become beautiful flowers. Like beautiful flowers which beautify gardens, in the same way these different types of activities as mentioned below help our students beautify the school. The extra curricular activities help the students march forward and compete with every situation they come across.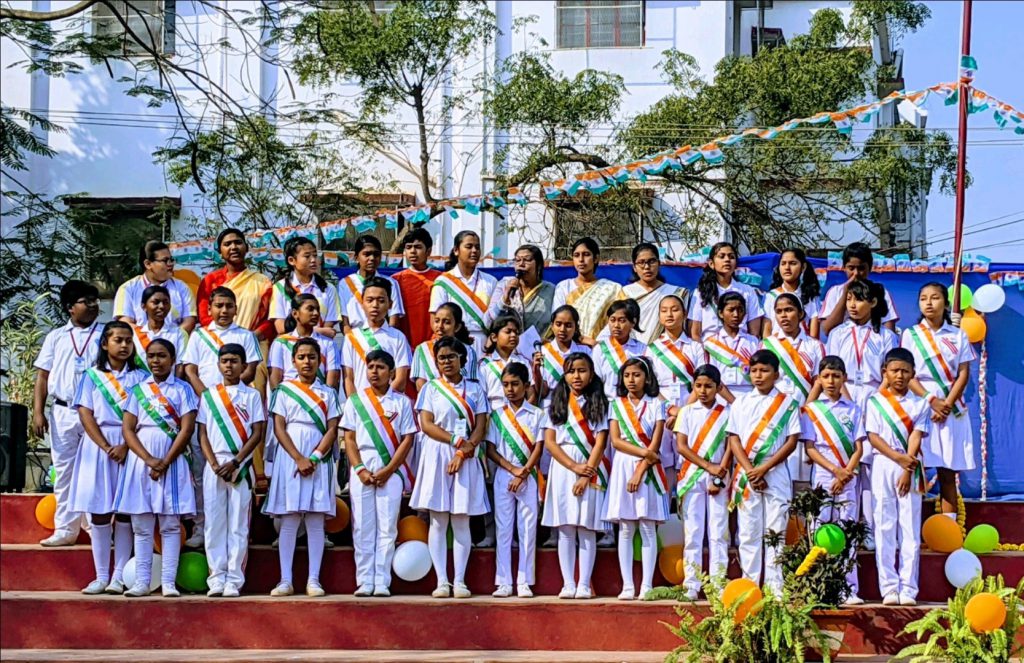 Students are divided into four houses – Red House, Green House, Blue House and Yellow House. In each academic session, the students of each house participate in different types of activities like G.K Quiz, Story Selling, Essay Competitions, Mathematics Quiz, Debate, Computer Quiz, Sports, Exhibitions and annual school gatherings. A healthy competition exists among the houses and the winning house is awarded with a trophy.
The activities are structured in a way to enhance the communication and interpersonal skills of the students leading to an overall development of their personality and character.